Do You Have A HVAC Project We Can Help With?
DALTON Heating & Cooling, Inc
Since 1989, DALTON Heating and Cooling has been a local, family owned and operated HVAC business for decades in the greater Rochester area.  Since we work where we live, our reputation is important.  We take pride in knowing that our business has grown largely from customer referrals.  Our technicians are continuously trained to keep them abreast of the latest industry regulations and technologies affecting your residential home or commercial business.  Our commitment is to work ethically, aim to work within your budget and provide your home or business with improved comfort using quality and reputable comfort products.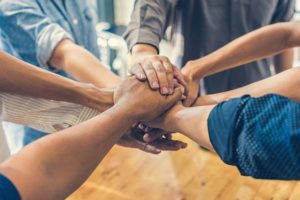 OUR CORE VALUES
"Obeying The Rules To Live By"
Likable: friendly and cheerful
Ethical: treating others as we want to be treated
Trustworthy: our promise
Reliable: we are always here for you to the best of our ability
Knowledgeable: we know our HVAC industry
Comfort: according to your needs
Safety: top priority
Memorable: growing with referrals by creating positive experiences
Homeowners, Businesses and Vendors Agree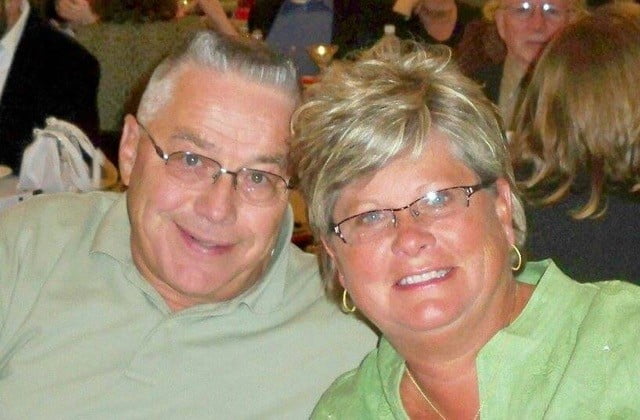 "We have been customers of Dalton Heating & Cooling for around 10 years. Alan and I can always expect them to be prompt, professional, clean and through. I would recommend them to everyone."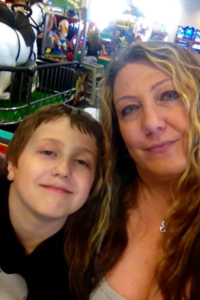 "I had a major problem with my furnace not staying lit. These guys were always here on a drop of a dime troubleshooting & solved the issue!! Highly recommend."
"I am so thankful for Dalton Heating.  They are 100% professional in all ways; hard workers and very caring people.  I will always have DALTON H&C for my furnace needs."