FULL-SERVICE REPAIR SOLUTIONS
When you need a Rochester HVAC contractor, you can rely on the team at DALTON Heating and Cooling. Our Service and installation teams have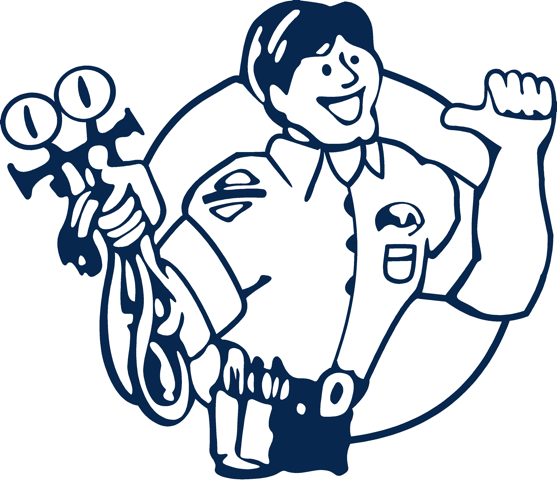 years of experience working on HVAC systems.  We work with all the major manufacturers equipment.  We service and repair a wide variety of brands, makes and models of various different types system equipment. We offer a full range of professional services to both commercial and residential customers throughout the greater Rochester area.
Having heating and cooling equipment that is repaired properly, as well as maintained properly, is crucial to create a comfortable indoor environment. Our office staff and field technicians are dedicated to provide you service in a way that is "Obeying The Rules To Live By."
We Service A Wide Variety of Areas/Locations, Brands, Makes And Models
Rochester NY | Monroe County NY | Wayne County NY | Ontario County NY
---
Avon | Bloomfield | Brighton | Canandaigua | Clifton Springs | East Rochester | Fairport | Farmington | Henrietta | Honeoye | Honeoye Falls | Irondequoit | Lima | Macedon | Mendon | Palmyra | Penfield | Phelps | Pittsford | Victor | Webster and MORE!
We have trusted, experienced, trained and licensed technicians with proper tools and fully stocked trucks to maintain, repair, replace and install your HVAC equipment.
We provide 24/7 after-hours emergency service; 7 days a week, 24-hours a day, 365 days of the year, includes weekends and holidays.
We are a local company with a trusted reputation. We have been in the HVAC business for more than 3 decades and have over 60 years of combined experience. You can count on us.