What Comfort Service Solution Do You Need?
We Service A Wide Variety of Brands, Makes And Models Of Equipment
DALTON Heating & Cooling, Inc. is a full-service heating and cooling company.  We provide services in HVAC for both residential and commercial.  Services include maintenance, repair and installation.  Family owned and operated, we've been a trusted provider in Rochester and the surrounding areas for decades.  Contact us today for more information about our services.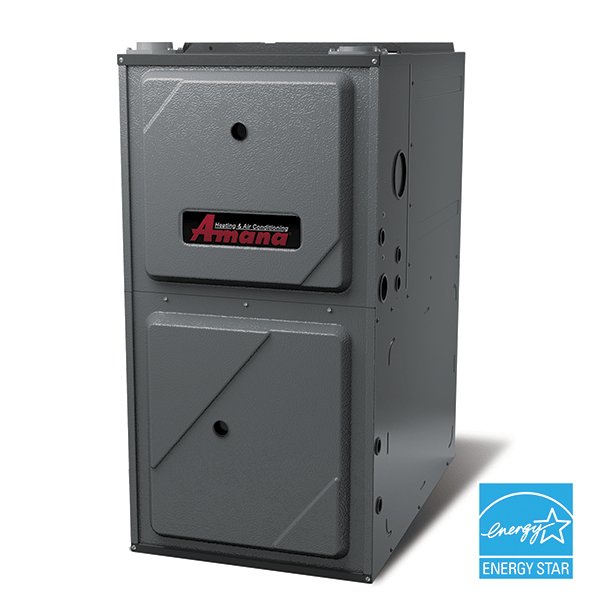 FURNACES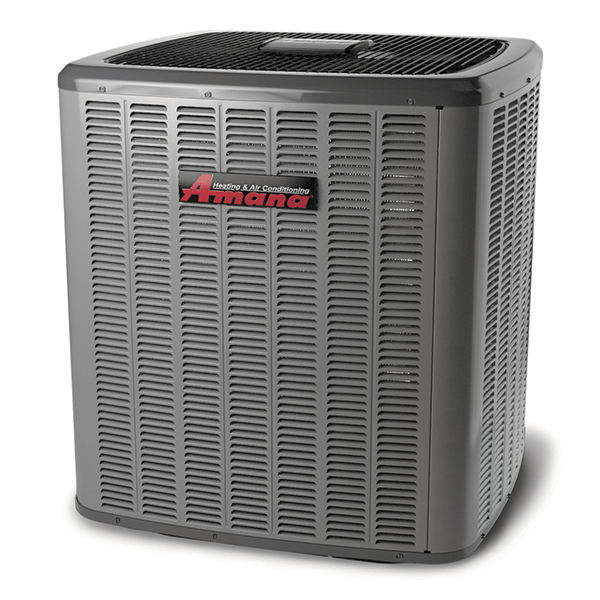 HEAT PUMPS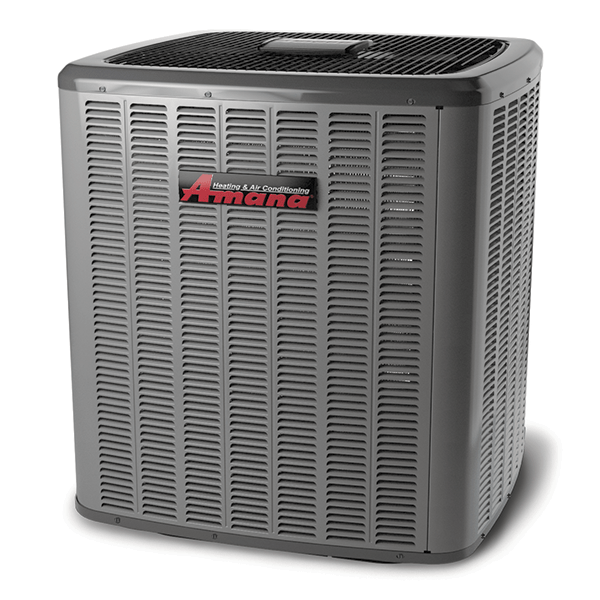 AIR CONDITIONERS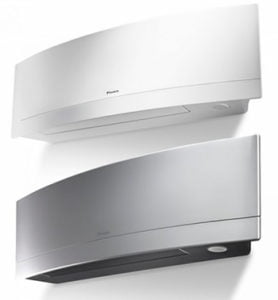 DUCTLESS MINI SPLITS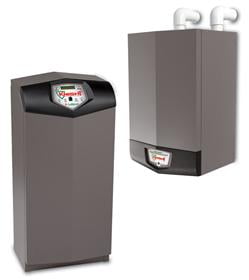 BOILERS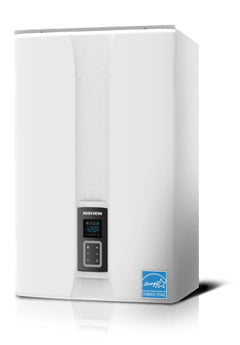 TANKLESS WATER HEATERS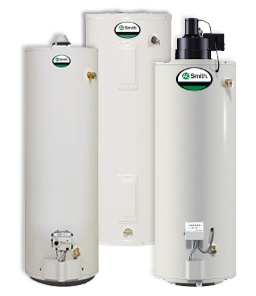 WATER HEATERS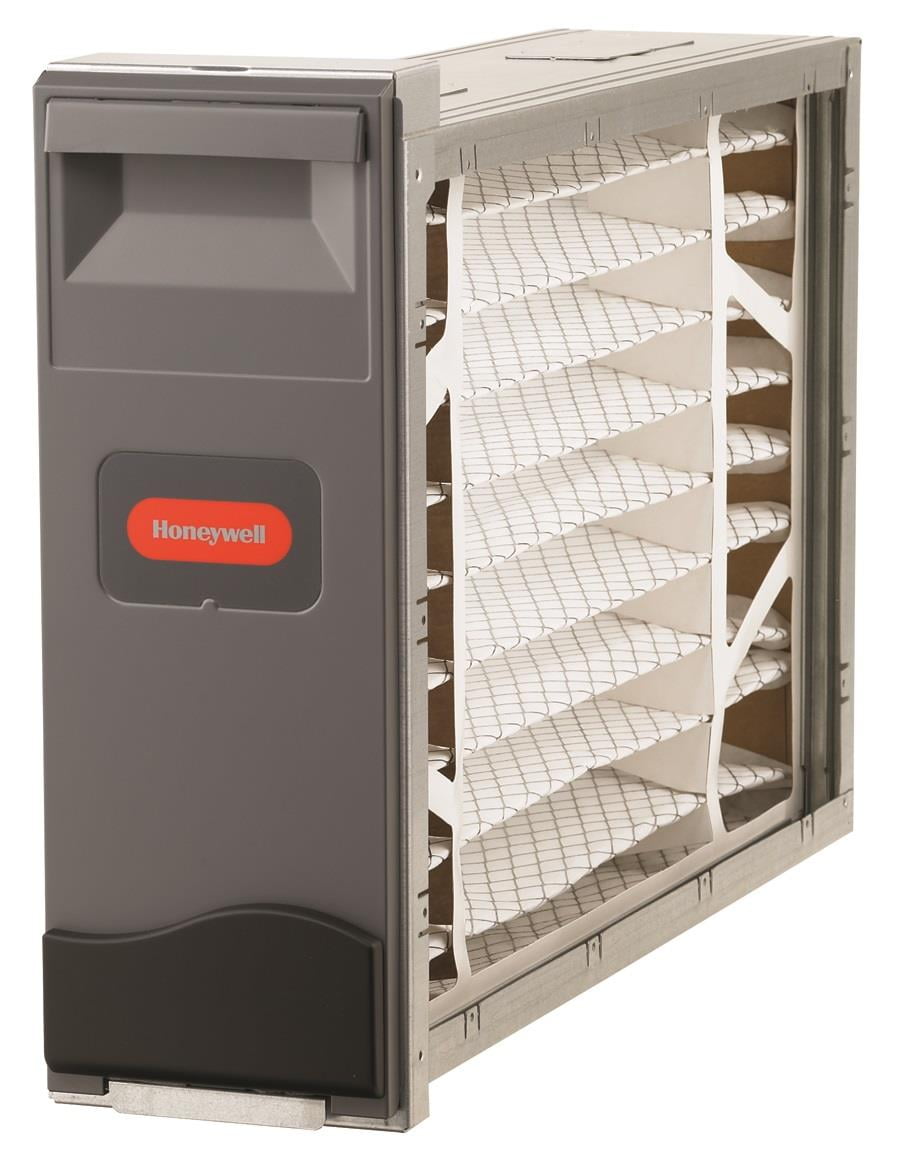 ELECTRONIC AIR MEDIA FILTERS
Call or email to find out more about services DALTON provides.