We Offer A Variety Of Heating Services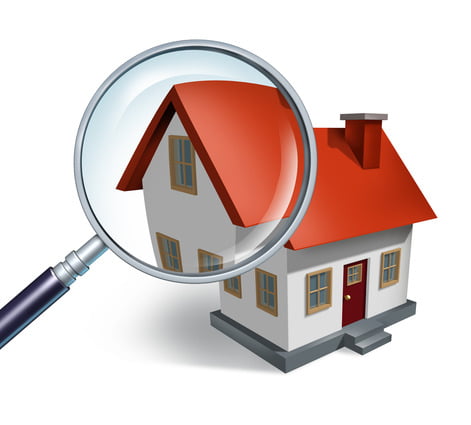 DALTON Heating Services offer a full line of heating services to keep you warm and comfortable through the Rochester cold seasons. We can handle all of your heating needs from maintenance and heating repair service to a complete heating system replacement or installation. No matter if it is a 20-year old heating system or the latest systems on the market we offer decades of HVAC experience.
If you are like most Rochester residents, you have probably lived with one type of heating system for much of your life.  DALTON Heating Services can help you choose the best heating system suitable for your lifestyle and your home or business environment.
Types Of Heating Systems
The types of heating systems DALTON maintains cover a wide range of options and we have extensive experience working with each brand, make and model. Some of the choices include:
• Gas and Electric Furnaces
• Heat Pumps
• Ductless Mini-Split Systems
• Boilers
• Radiant Floor Heating
• Standard Water Heaters and Tankless Water Heaters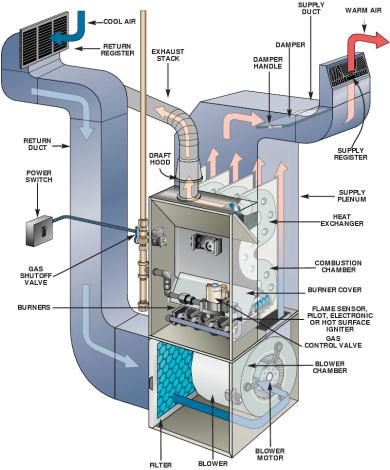 Heating equipment normally burn at high temperatures, so all the components that are exposed to the heat can easily break down. Heating equipment has many moving parts, such as the fan assembly and motor. These parts are often exposed to a lot of friction, so they wear out fast with time. If the heating equipment is not properly maintained, the unit can break down without any warning. At the first sign of an issue, it is best to contact DALTON Heating and Cooling to schedule your equipment repair work right away.
We have highly qualified technicians to keep your equipment working properly.  We offer everything from heating system design and maintenance to repair and replacement service.
There are basically two types of indoor heating systems, central air heating and hot water heating. Both systems have many working parts that fail and need professional maintenance and repair services.
Whatever problem you encounter, we have certified technicians who can troubleshoot the problem and carry out the necessary repairs. We have qualified repair specialists who can take care of many heating issues. Whatever problem you may encounter, we are always available 24/7 to offer an effective solution.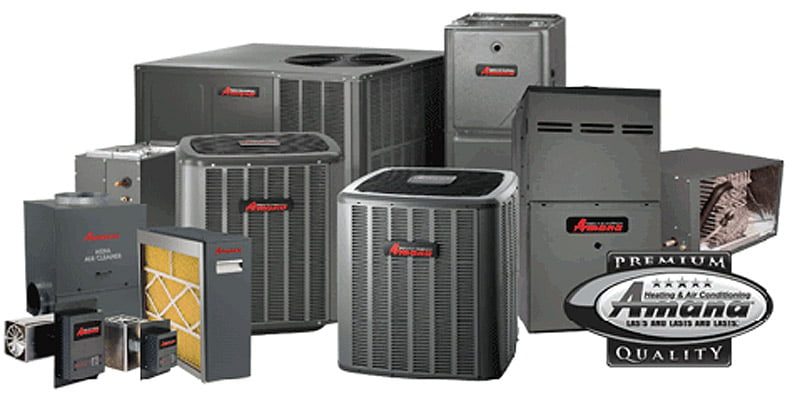 Heater Installation
Are you looking for the heating efficiency and comfort offered by a modern, leading quality furnace system for your Rochester home? If so, our team can provide the solutions you need! DALTON Heating and Cooling offers leading brands and our experts can assist you in choosing the ideal heating system for your unique needs.
Heater Replacement
Is your heat pump, furnace or boiler not providing the heating comfort you're accustomed to, or is it just plain old and outdated? There are many reasons to pursue a replacement and sometimes it can be hard to decide when to repair and when to replace. Our team can help you decide which option is best. And when the time does come, we can guide you to the perfect heater replacement to meet your heating needs. Different homes have different needs and we aim to provide you with heating equipment that will work best for you and your environment.
DALTON offers emergency HVAC service 24 hours a day, 7 days a week.
Call our emergency number 585-857-0480 to talk directly to our technician on call.  We will do everything we can to provide a HVAC solution in a timely manner.
Our trucks are fully stocked with hundreds of tools, parts and materials ready to fix your heating or air conditioner problem.  We will do our part to get your equipment running to provide heat or AC in a timely manner.  Please be aware that there are a lot of heating and air conditioner parts for many different makes and models and that there may be times that parts have to be special ordered.  And when your family's health, safety, and comfort are involved, that means peace of mind. Quality service is important to our customers, and our goal is to ensure that your needs are met when heating or air conditioning issues that arise.
We Service A Wide Variety of Brands, Makes And Models Of Equipment
We have trusted, experienced, trained and licensed technicians with proper tools and fully stocked trucks to maintain, repair, replace and install your HVAC equipment.
We provide 24/7 after-hours emergency service; 7 days a week, 24-hours a day, 365 days of the year, includes weekends and holidays.
We are a local company with a trusted reputation. We have been in the HVAC business for almost 30 years and have over 60 years of combined experience. You can count on us.