FULL-SERVICE INSTALLATION SOLUTIONS
Your heating and air conditioning system is one of the largest investments you will make in your home, so you need a company you can trust for your installation. DALTON has been providing HVAC system replacements in the greater Rochester area since 1989.  With nearly 30 years of experience in the HVAC industry, we are dedicated.   We install a wide variety of types and brands of heating and air conditioning equipment.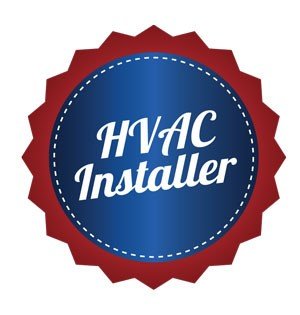 Some of the most important factors to consider when weighing options to replace vs. repair include:
Noise:  Your older system makes loud, clunking noises.
Inefficient:  Your older system is not providing adequate heat or AC.
Age:  Your heating or air conditioner is more than 15 years old.
Increased Need:  Your home addition or business expansion requires equipment with more capabilities.
Frequent or Costly Repairs:  It is becoming more and more expensive to repair your system.
Our DALTON team appreciates the opportunity to inspect your existing heating and air conditioning system and help you determine if a replacement is the best solution for you.
We Service A Wide Variety of Areas/Locations, Brands, Makes And Models
Rochester NY | Monroe County NY | Wayne County NY | Ontario County NY
---
Avon | Bloomfield | Brighton | Canandaigua | Clifton Springs | East Rochester | Fairport | Farmington | Henrietta | Honeoye | Honeoye Falls | Irondequoit | Lima | Macedon | Mendon | Palmyra | Penfield | Phelps | Pittsford | Victor | Webster and MORE!
We have trusted, experienced, trained and licensed technicians with proper tools and fully stocked trucks to maintain, repair, replace and install your HVAC equipment.
We provide 24/7 after-hours emergency service; 7 days a week, 24-hours a day, 365 days of the year, includes weekends and holidays.
We are a local company with a trusted reputation. We have been in the HVAC business for more than 3 decades and have over 60 years of combined experience. You can count on us.